Reasons to Consider a Travel Agent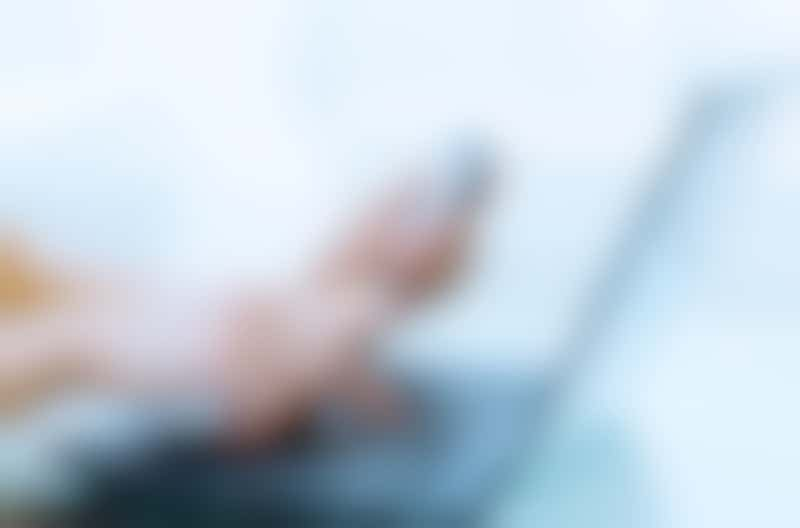 Managing travel plans, bookings and cancellations (Photo: PKpix/Shutterstock.com)
If you're used to booking travel independently, consider these reasons why you might want to make use of a travel agent to book your next holiday at sea.
Choosing a Cruise
For your first cruise, you might need help in matching your lifestyle and budget with a cruise line and destination. Choosing a cruise is not the same as picking a hotel or flight, as there are many more options to consider.
For example, do you want to cruise close to home from ports like New York, Miami, Galveston or Seattle, or are you willing to fly to Europe for Mediterranean and Baltic sailings? Would you be happier on a large ship — such as Royal Caribbean's 227,000-ton, 5,479-passenger Harmony of the Seas — or on a smaller, more intimate ship — like Silversea's 17,400-ton, 298-passenger Silver Wind? Do you prefer a casual and lively vibe, as is found on Carnival Cruise Line, or a more formal atmosphere, such as that of Crystal Cruises?
Remember, you won't just be using the ship as a home base, like you do with a hotel; it will be your home, restaurant and entertainment venue for a week or more. The right ship and itinerary can make your vacation that much more enjoyable — and an agent can help you determine the best selection for your tastes. In addition, an agent can answer any questions or assuage any apprehensions you might have about taking a cruise for the first time.
Shopping for Great Deals
Contrary to what you might expect, travel agents might actually be able to get you better deals than internet retailers or even the cruise lines themselves. The best travel agents have access to discounted group rates and exclusive cruise pricing that's not found anywhere else. In addition, agents occasionally give you extra value on your booking — such as prepaid gratuities, a free bottle of Champagne or onboard credit — to sweeten the deal. And if the price of your cruise drops after you book, a good agent will notice and refund you the difference in fare. Finally, as cruise lines pay agent commissions, you don't have to worry about paying extra for their planning services.
Booking the Trip
Once you've chosen your cruise and, with the agent's help, matched your style with your vacation goals, you've got to book the trip. Again, it's a bit more complex than you might think, but a good agent will make the process go smoothly — from securing the right cabin type and location to booking the dinner seating that will suit you and your party. Your agent will also be able to sort out travel insurance, if required, and will collect payment for the cruise (usually a deposit at the time of booking and the full amount 60 to 90 days before departure). In addition, the agent can help you with the rest of your travel plans, such as pre- or post-cruise stays, airfare and transfers.
Special Requirements
If you have special needs of any kind — whether it's help in arranging a wedding ceremony onboard, ordering gluten-free or kosher meals, or dealing with accessibility issues — a qualified agent should be able to make the proper arrangements for you or advise you on how to handle the issue yourself.
Establishing Relationships
Booking with a travel agent gives your transaction a personal touch — you have a resource for asking questions and someone to contact if something goes wrong during your travels. But, your relationship with an agent doesn't tend to end after one trip. The agent will keep you in his or her database, alert you to deals or sales and can even suggest future trip ideas.
---
link