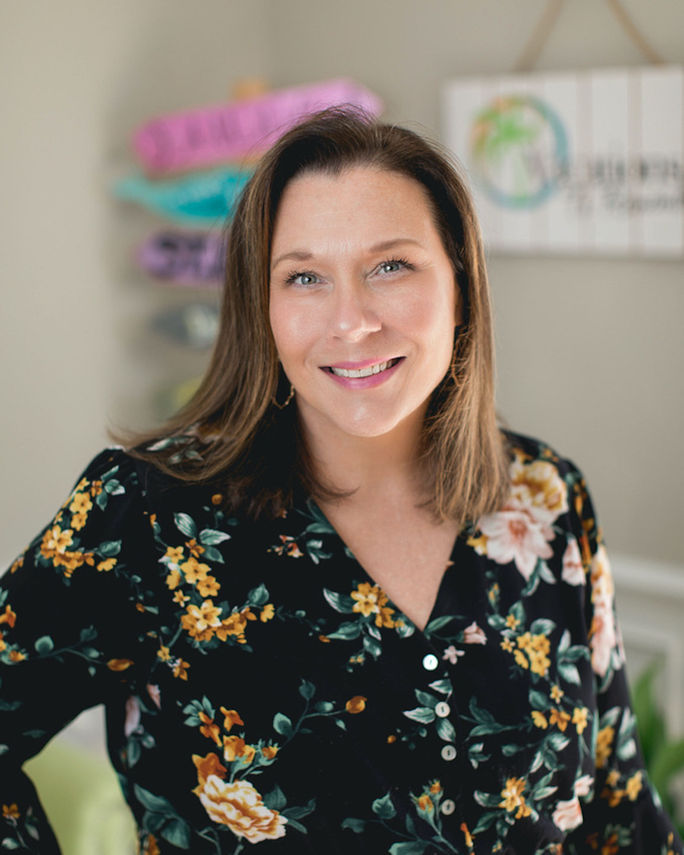 Success Stories focus on veteran travel advisors and how they achieved success. Here's a look at Julie A. Lanham, president of Evans, Ga.-based Vacations to Remember.
How did you get your start as a travel advisor?
When I was 15 years old, my mother became a flight attendant. My father liked to travel with her a lot and they put me in charge of booking hotels for them. Not an easy task in 1985 but somehow I got my hands on a huge hotel index guide and fell in love with the planning process. Shortly after, I saw that a local travel agency was hiring so I interviewed there and got the job. The rest is history!
How did you build your business over the years?
Slowly and steadily. I worked in storefront travel agencies for 10 years before starting my own. I had a lot of experience and knowledge of the travel industry, which I think is hugely important if you are going to own a company in the world of travel.
What characteristic makes you a successful advisor?
I am an information junkie. I love researching and knowing as much as I can about destinations, hotels and everything travel. I also care A LOT about customer service. We don't just plan vacations. We are in the people-pleasing business and I do not take that lightly.
What have your greatest challenges been?
Hiring a team. I should have hired help much earlier but now that I have, I could not be happier with the people that work for me. Each one is amazing in their own right and while it was a struggle to get here, I am thrilled with where we are as a company and a team.
What have your greatest accomplishments been?
Of course, having high sales is always an accomplishment but I am just as proud that we have so much repeat business and loyal clients. That speaks volumes to the service we provide! But I am also very proud of the work that I have done within the Travel Allies Society. The goal of this organization is to create better leaders within the travel industry and in turn, help raise up all in the profession. I want the best for this industry and all future travel advisors and by creating a space to elevate our industry, it only helps us all.
What tips can you provide advisors new to the industry?
Do your homework. Research. Get a mentor. Start slow. Focus on the long game. Do the work. No one in this business works from their couch on an iPhone and is successful – regardless of what you see online. It takes hard work, long hours, dedication and you have to truly love the process. Don't do it for the perks. Or even the money. You have to truly love helping people and planning travel more than you love actually traveling yourself. The rest will follow.
For the latest travel news, updates and deals, subscribe to the daily TravelPulse newsletter.

Topics From This Article to Explore

link