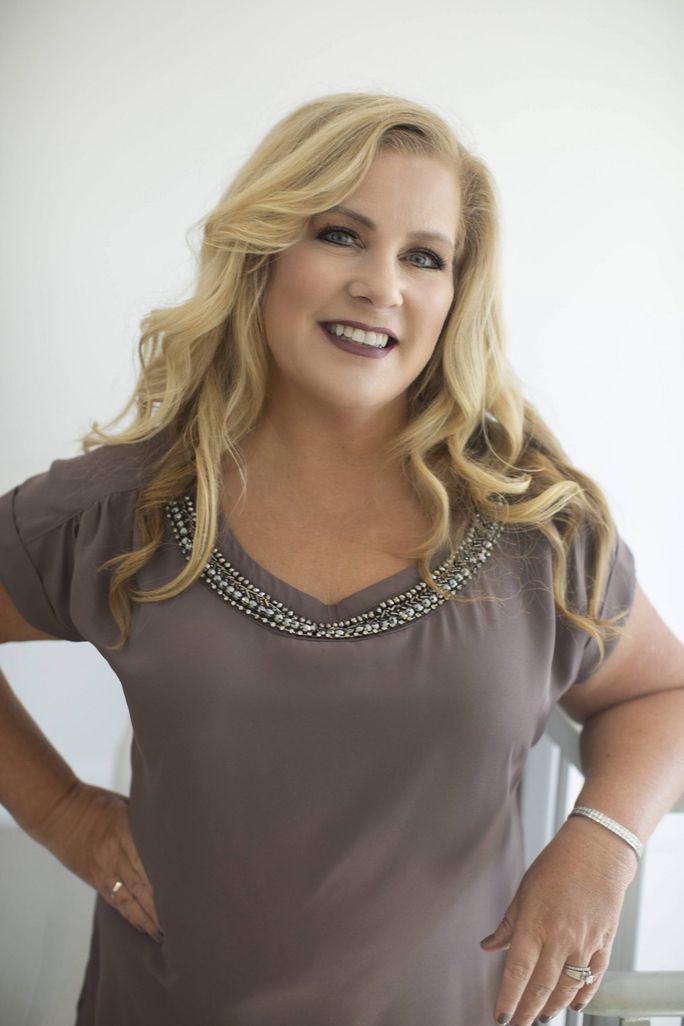 Success Stories focus on veteran travel advisors and how they achieved success. Here's a look at Beth Mills, CTA, owner and senior travel advisor of Travel by Beth in St. Joseph, Ill.
How did you get your start as a travel advisor?
I unexpectedly found my way into the travel industry. My career was primarily in pharmaceutical sales, but when I was re-entering the workforce after having children I came across an opportunity in the industry and that, in turn, ignited my entrepreneurial spirit. Shortly thereafter, I founded Travel by Beth, and I can confidently say that I haven't regretted that decision ever since.
How did you build your business over the years?
Over the years, I've strategically developed my business by leveraging my educational background in marketing. I've utilized a combination of radio, outdoor and digital marketing to establish our brand as one of the most recognized travel agencies in our region. While effective marketing has been instrumental in our growth, it's our unwavering commitment to providing exceptional service and caring for our clients that truly fuels repeat business and word-of-mouth recommendations.
What characteristics make you a successful advisor?
Success as an advisor hinges on various key characteristics. Undistracted focus on our service-focused mission statement and a strong work ethic stand out as top contributors to our agency's success. The travel industry demands unwavering dedication and hard work, and while it may appear glamorous and enjoyable, it involves a vast body of knowledge and a genuine passion for the field.
What have been your greatest challenges been?
Undoubtedly, the most significant challenges we've faced revolved around the 2020 pandemic. My husband and I jointly manage the agency, and we were fully immersed in addressing the crisis. As we grappled with the complexities of refunding and crediting clients, our triplet daughters were also graduating from high school and embarking on their college journeys, adding an extra layer of financial uncertainty. Fortunately, our preparedness allowed us to weather this storm. We not only retained our employees and independent contractors but also continued to execute our marketing plan without major alterations. This readiness positioned us well for the swift resurgence in travel when it eventually returned.
What have your greatest accomplishments been?
Our most notable achievement has been the effective establishment of a company culture centered around teamwork. A few years back, we faced the challenge of bolstering our leadership skills and fostering a collaborative environment among our dedicated independent travel advisors. To address this, we actively engaged in EntreLeadership courses offered by Ramsay Solutions and joined EntreLeadership Mastermind groups. We were intentional in instilling this collaborative attitude and mindset within our agency. The enduring results of this cultural shift are particularly evident when clients commend us for our exceptional teamwork.
What tips can you provide advisors new to the industry?
Here are my top three tips.
Seek out a reputable and supportive host agency to work with. A solid support system can make a significant difference in your journey.
Look for a mentor within the travel industry who can provide guidance and share their wealth of experience. Learning from seasoned professionals can be incredibly beneficial.
Dedicate yourself to continuous learning and acquire as much knowledge and education as possible about the products you're selling. A strong understanding of your offerings is key to providing top-notch service and advice to your clients.
---
For the latest travel news, updates and deals, subscribe to the daily TravelPulse newsletter.

Topics From This Article to Explore

link